Dr. Ted Vickey
Entrepreneur:
Educator:
Technologist
By EDUCATION, I am an Exercise Scientist,

By EXPERIENCE I am an Entrepreneur,

By PASSION, I am an Educator.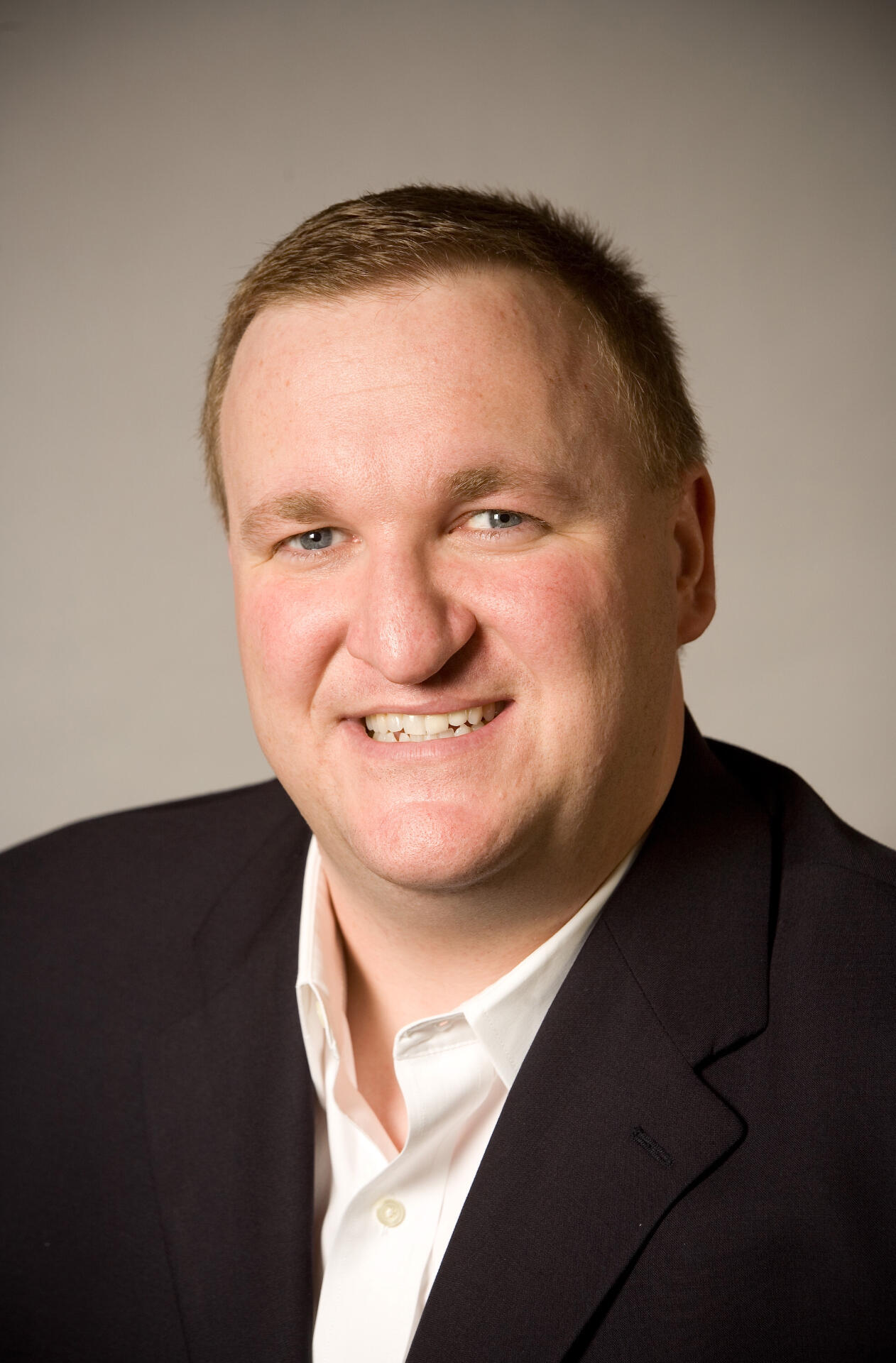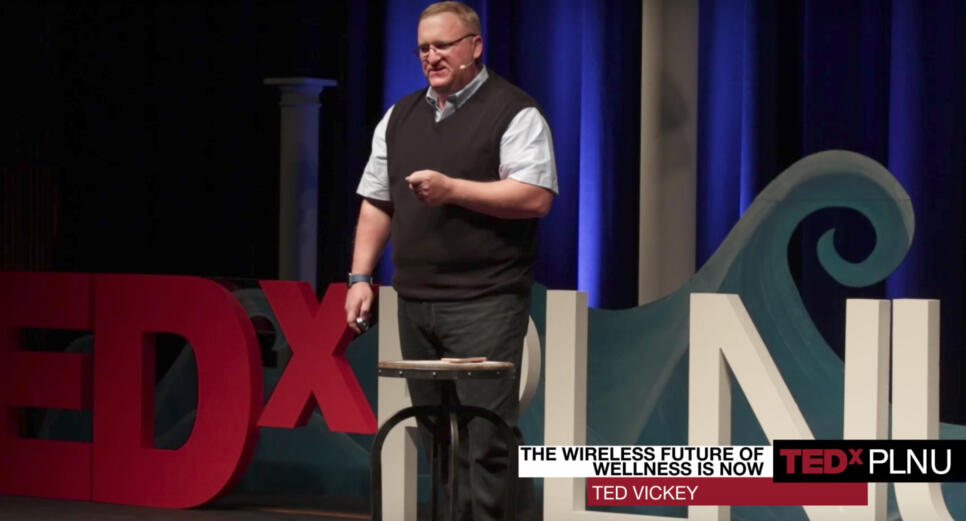 Courses
Entrepreneurship in Sport – KIN 630
Internship in Kinesiology – KIN 688
Directed Readings – KIN 660
Personnel, Facilities and Events in Sport – KIN 611
Seminar in Kinesiology – KIN 651
Behavioral Health Entrepreneurship – KIN 657
Disruptive Health Technologies – KIN 667
Leadership and Entrepreneurship - KIN 630
Group and Organizational Behavior - SCL 302
Resource Management - MRD 402
Business and Personal Ethics - MRD 403
Exercise Prescription and Programming - EE336

Experience in Field
Fitness Management
Disruptive Health Technologies
Social Networking
Data Analysis
Entrepreneurship
Fitness Center Design
Corporate Fitness and Wellness
Course Design
Online Education
Mendeley Advisor
About
After 25 years in the corporate world, Dr. Ted Vickey now shares his real world practical business and exercise science experiences with the next generation of wellness professionals.

Dr. Vickey's unique teaching style allows students to gain a real world perspective on the challenges they need to succeed upon graduation.

While at Point Loma Univeristy, Dr. Vickey was tasked to create the Department of Kinesiology's first 100% online Masters program in Integrative Wellness.

Referred to as "One of the most connected men in fitness," Vickey served as Executive Director of the White House Athletic Center under three Presidents.

Education
Ph.D., Engineering and Informatics, National University of Ireland at Galway
M.S., International Business and Entrepreneurship, University of Limerick
B.S., Exercise Science, Penn State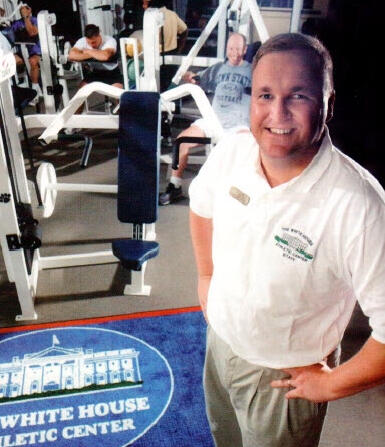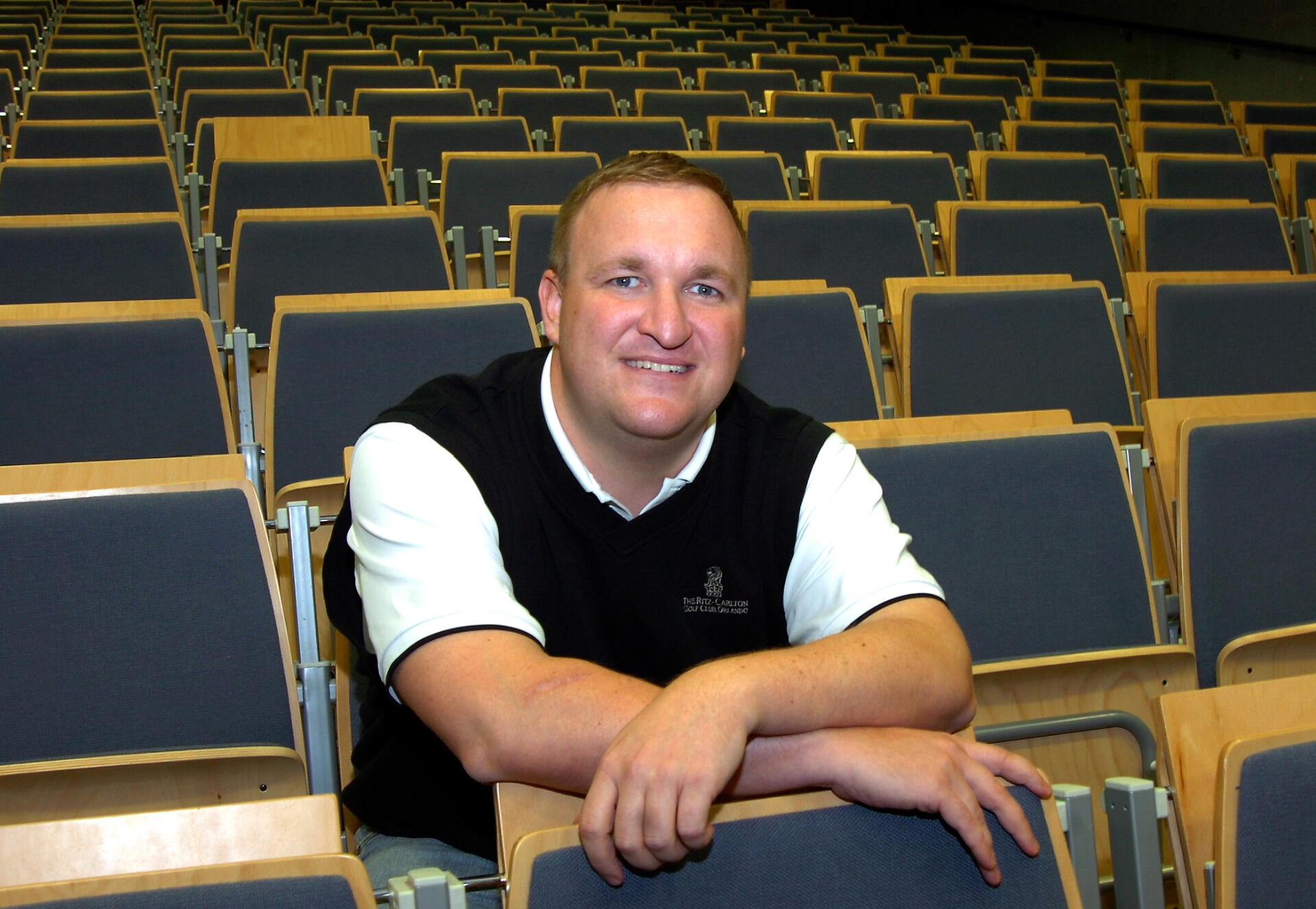 Contact
For more information about Dr. Vickey, his online teaching methodology or how he can add value to your existing higher education curriculum, please complete the form below. Sample course syllabus and learning outcomes also available for review.
Thank you
Thank you for your interest. I will contact you as soon as possible.